[/vc_column_text][/vc_column][/vc_row]
The Hudson was designed to bring an entirely new vibe to every resident's life. We've taken the most unique art designs from across the globe and combined it with the most luxuriously modern renovation to create a product unlike any other.
LUXURY AMENITIES IN
CENTRAL WEST END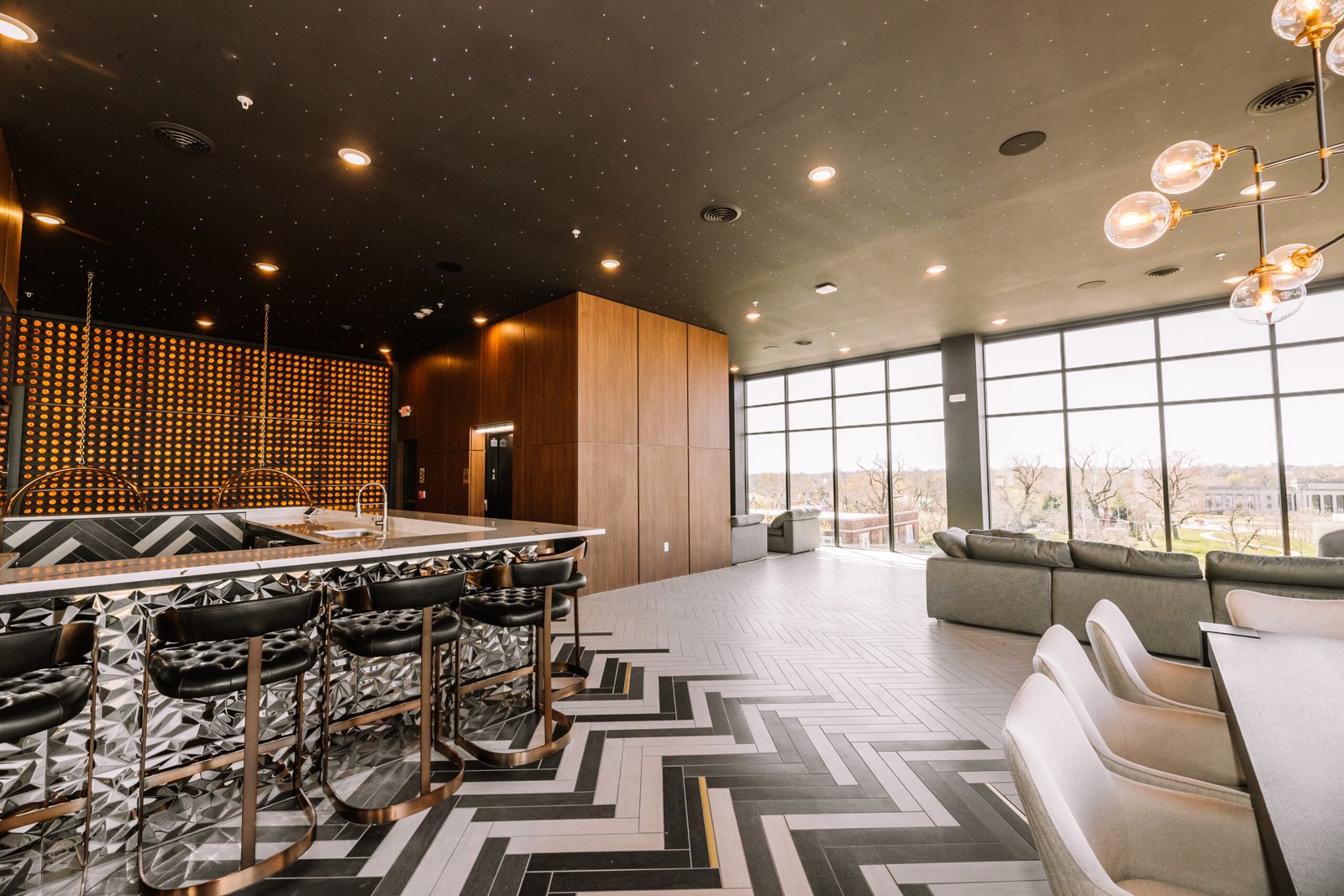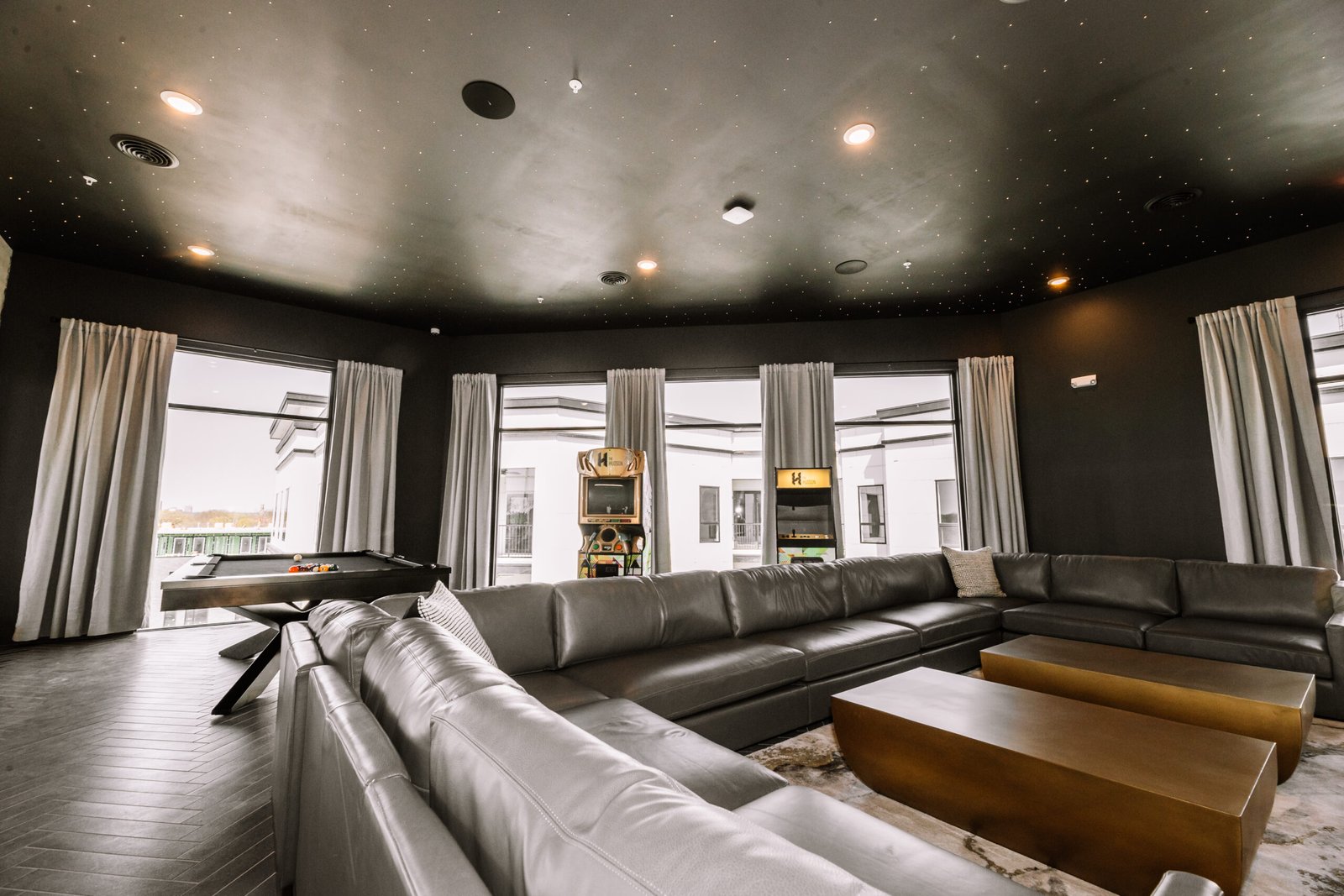 Where's the most upscale bar with the best city views in St. Louis? Right upstairs. The self-pour wet bar and floor-to-ceiling windows will have your friends begging to come over.
Outdoor glow swings

Magical starlight infinity mirror
From singing karaoke or playing extreme Dance Dance Revolution with friends, to being surrounded by the most and the biggest TVs in town, you will never want to leave the Huddy Lounge.
Karaoke/ dance stage

Dozens of 65" TVs

Private mini clubs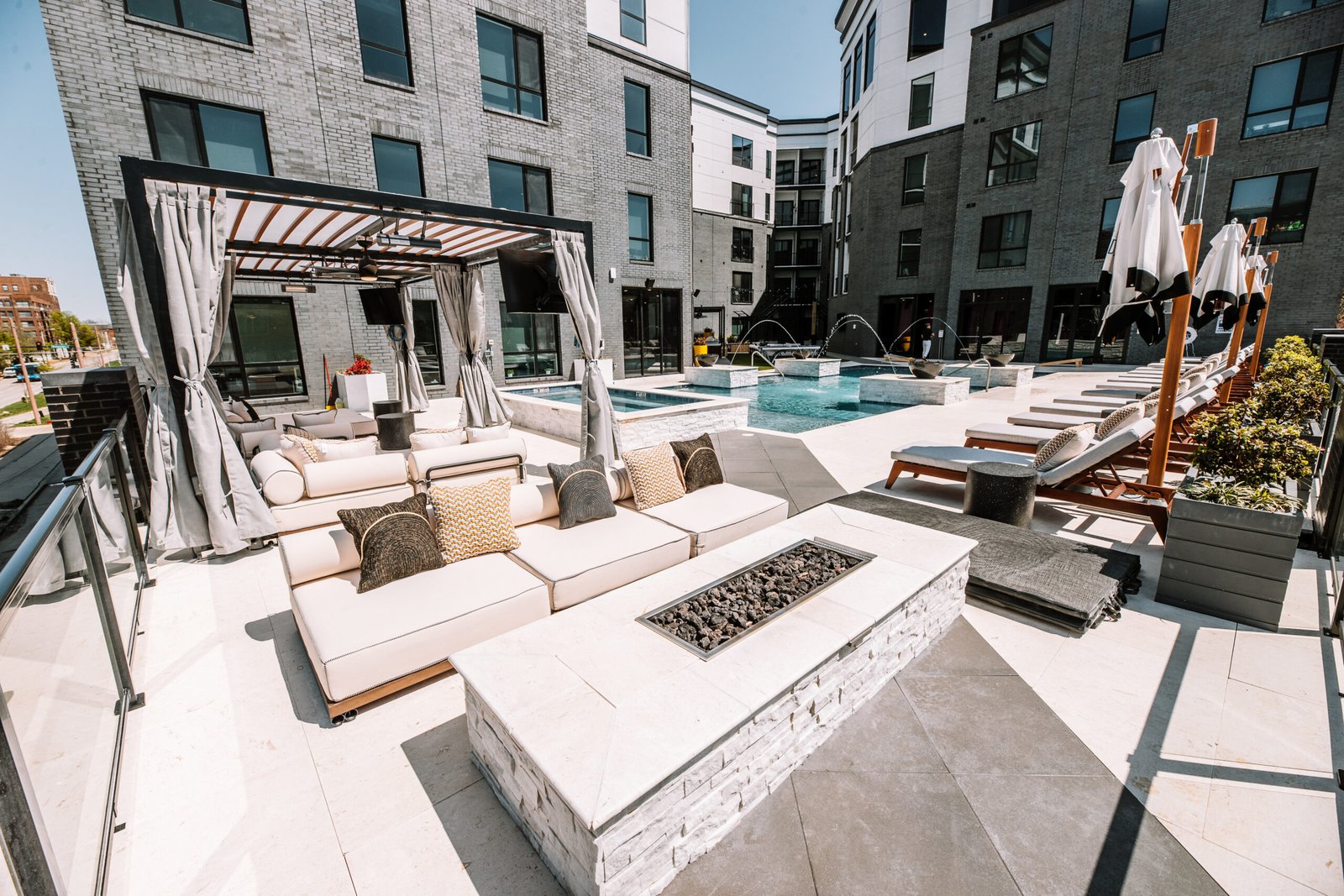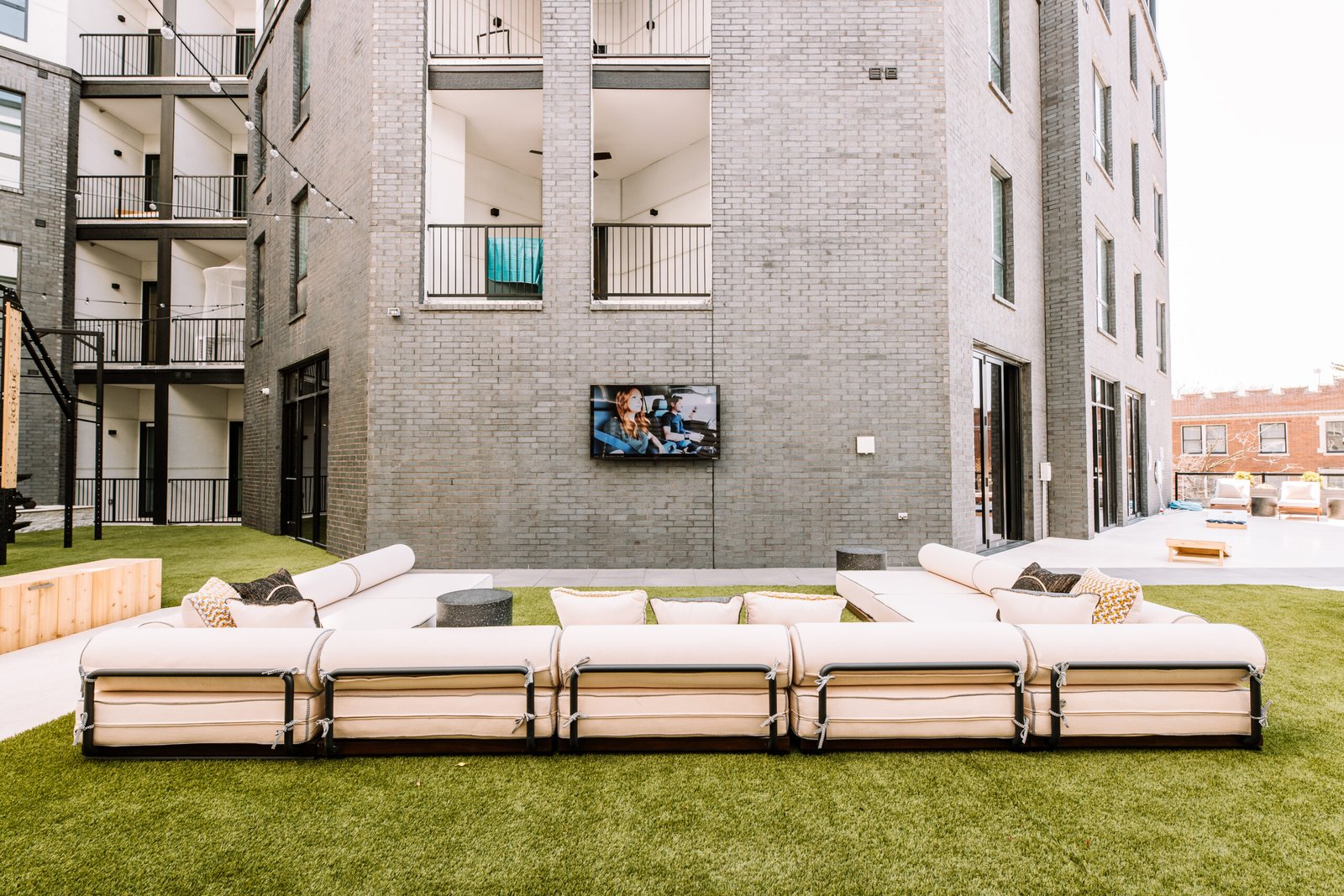 We brought the beach to Central West End with a massive, multi-tiered saltwater pool, complete with a poolside bar.
Poolside Bar

Chaise Lounges and Cabanas

TVs and Speakers
Stressed? Not at The Hudson. Relax and recharge any time you like in our state-of-the-art float tank.

Relax easier

Recover faster

Sleep better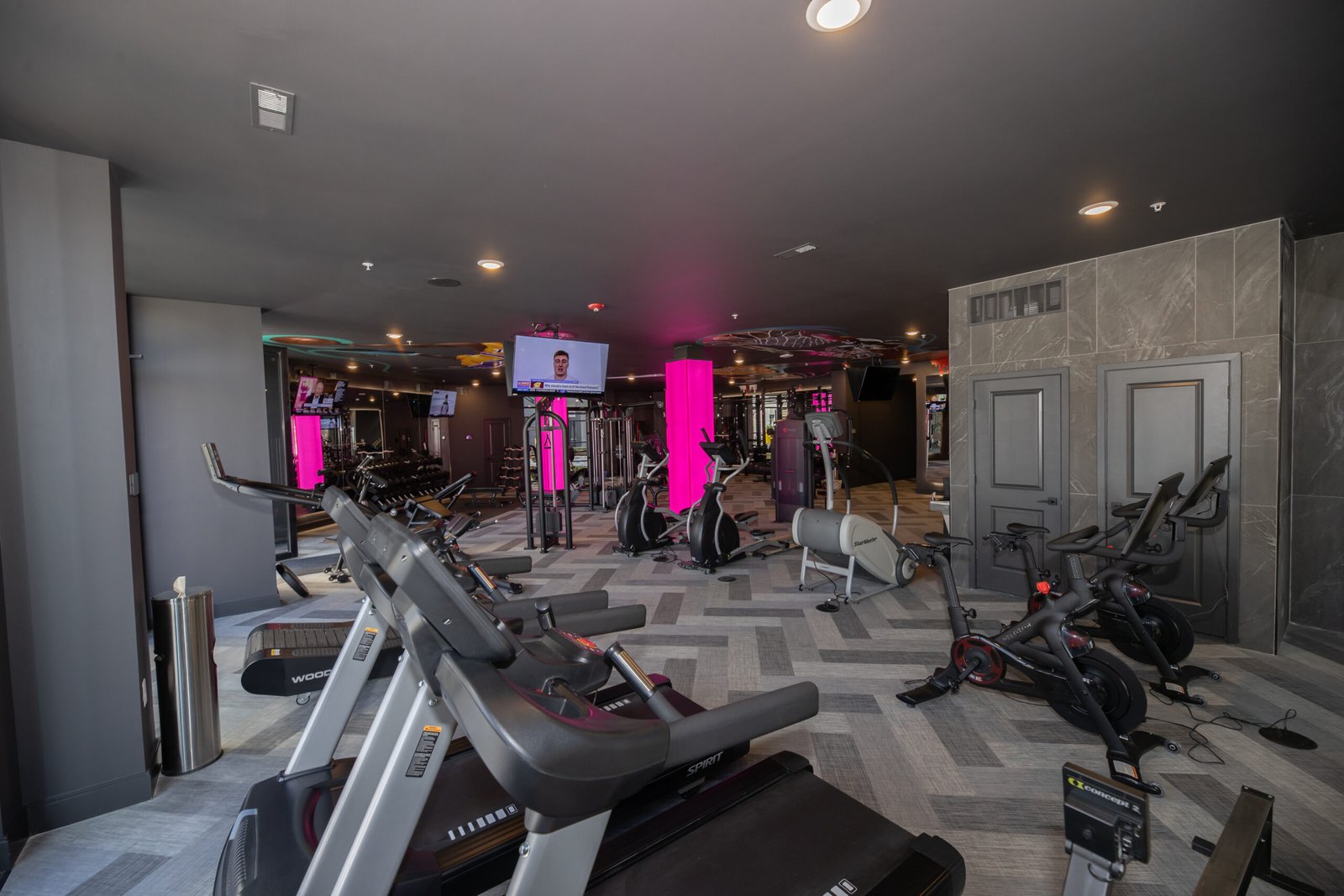 The top-notch equipment will give you the results you want and the cost artwork/ design will keep you anticipating your next workout!
Backlight mirrors

Custom string wall

Cohesive floor & ceiling LED lighting
An oasis of serenity available for you. Just one of the amenities so you can rejuvenate after today's victories and prepare for tomorrow's battles.
500 sq ft stone palace with heated benches and massage table

65'in TV with Calm app on loop

Starry night light ceiling with cove and accent lighting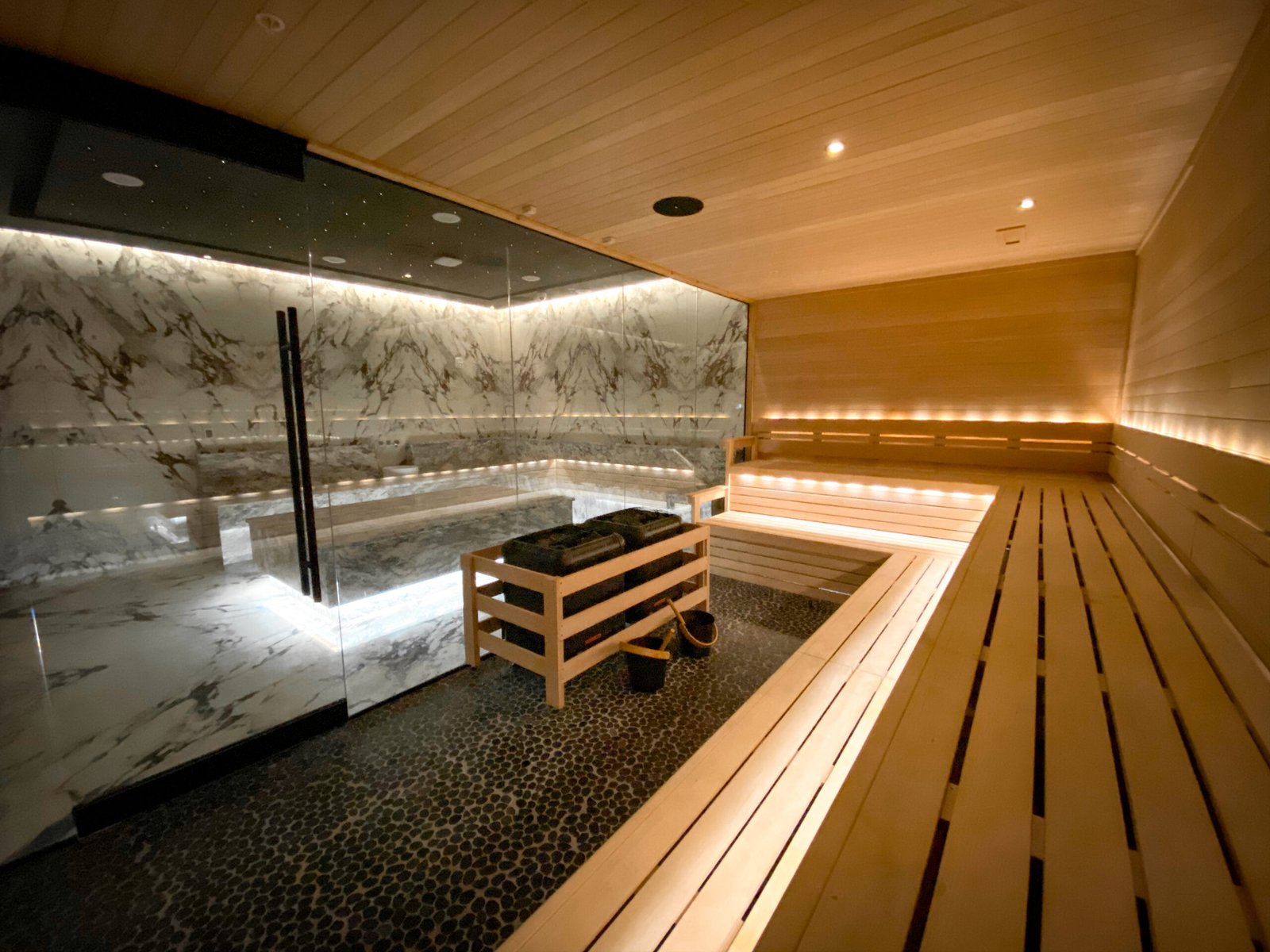 The days of sweating over your package delivery are over. You'll never need to obsess over your tracking codes again with Luxor One, our smart package locker system that keeps your items stored safely.
100% package acceptance

Oversized packages

Outbound shipping & returns
When you're in a pinch but do not have time to run to the store… just pop into the Hudson Marketplace! Right downstairs in the mailroom and open 24/7, you have everything you need. Create an account in seconds at the kiosk, and you can even pay with your fingerprint!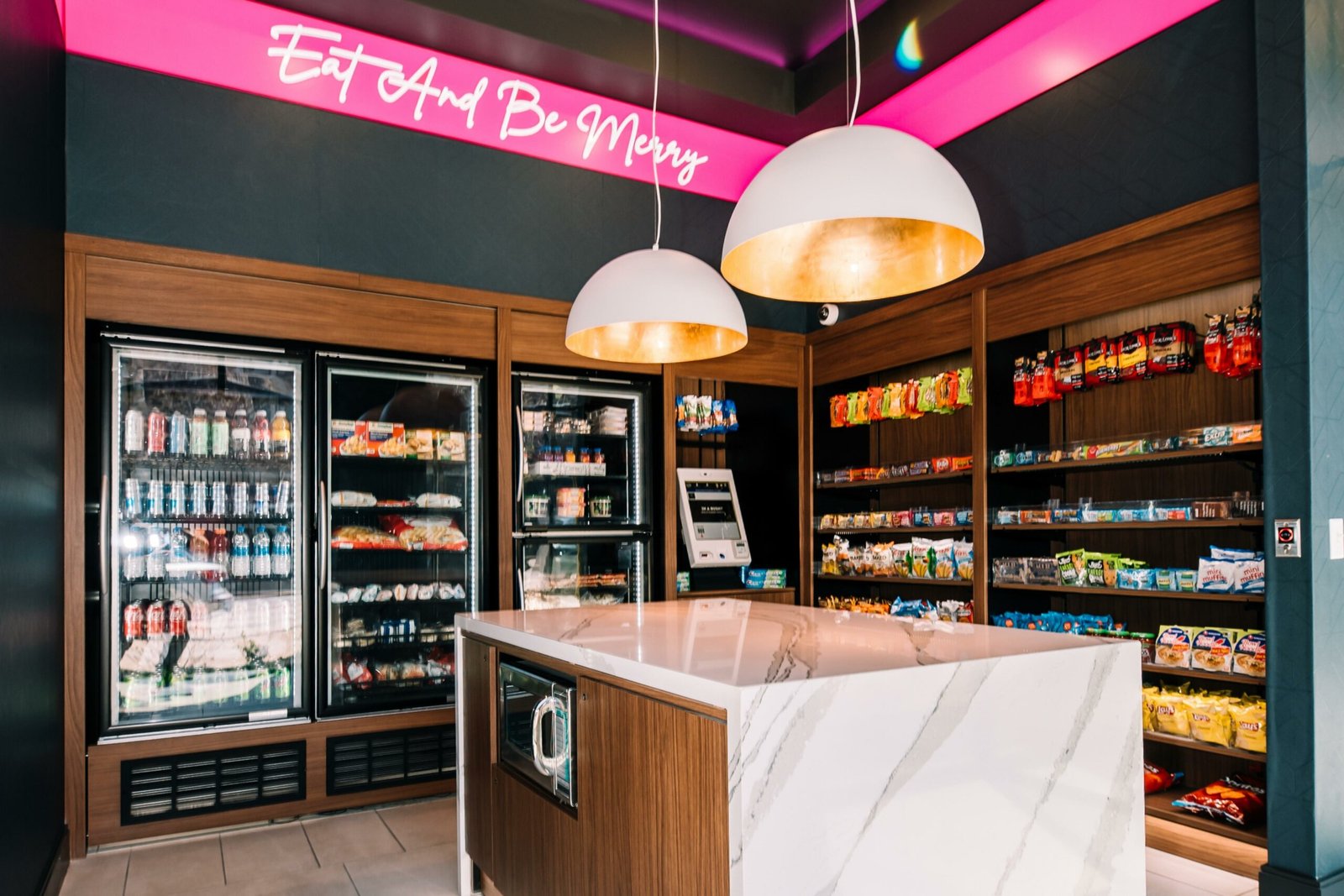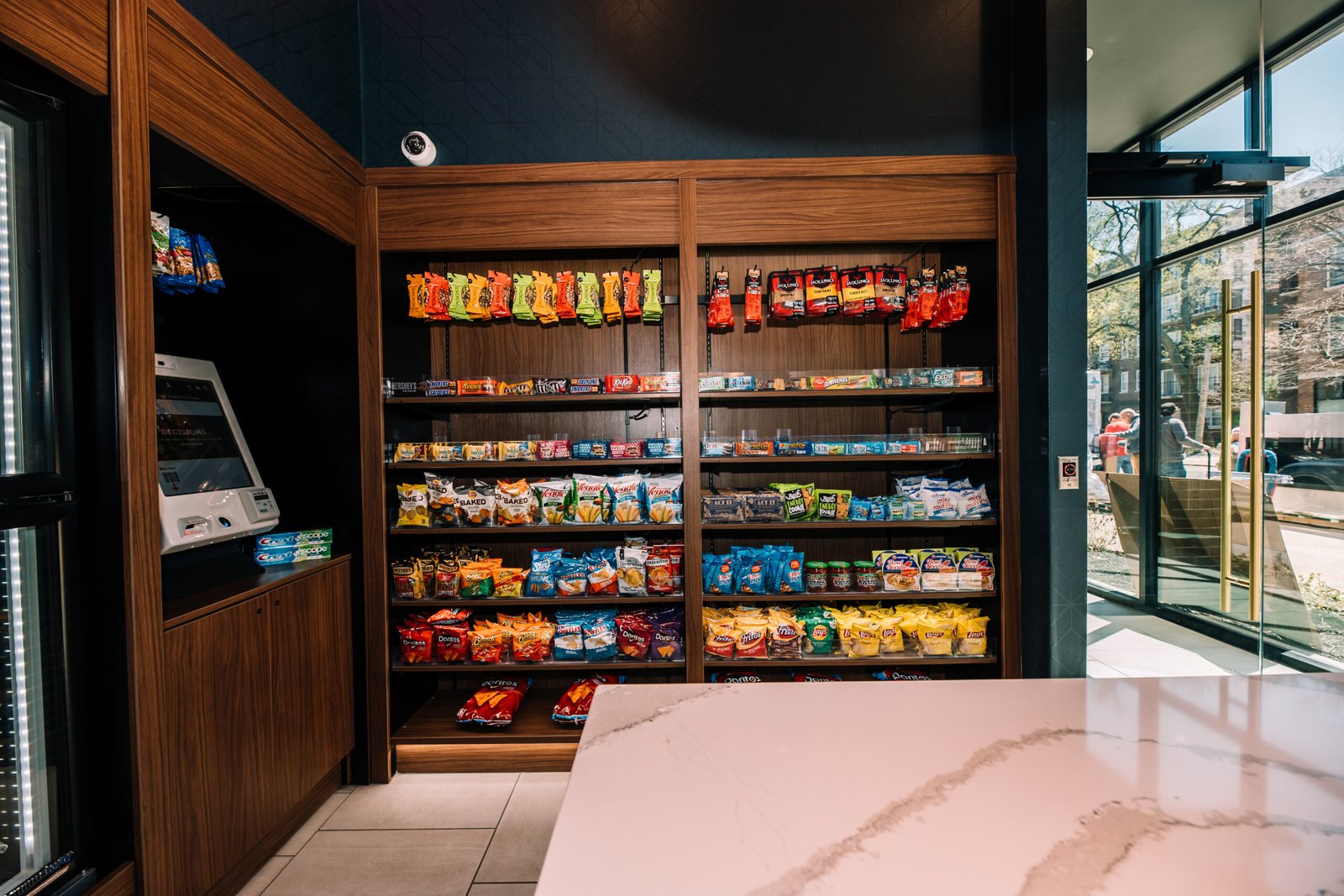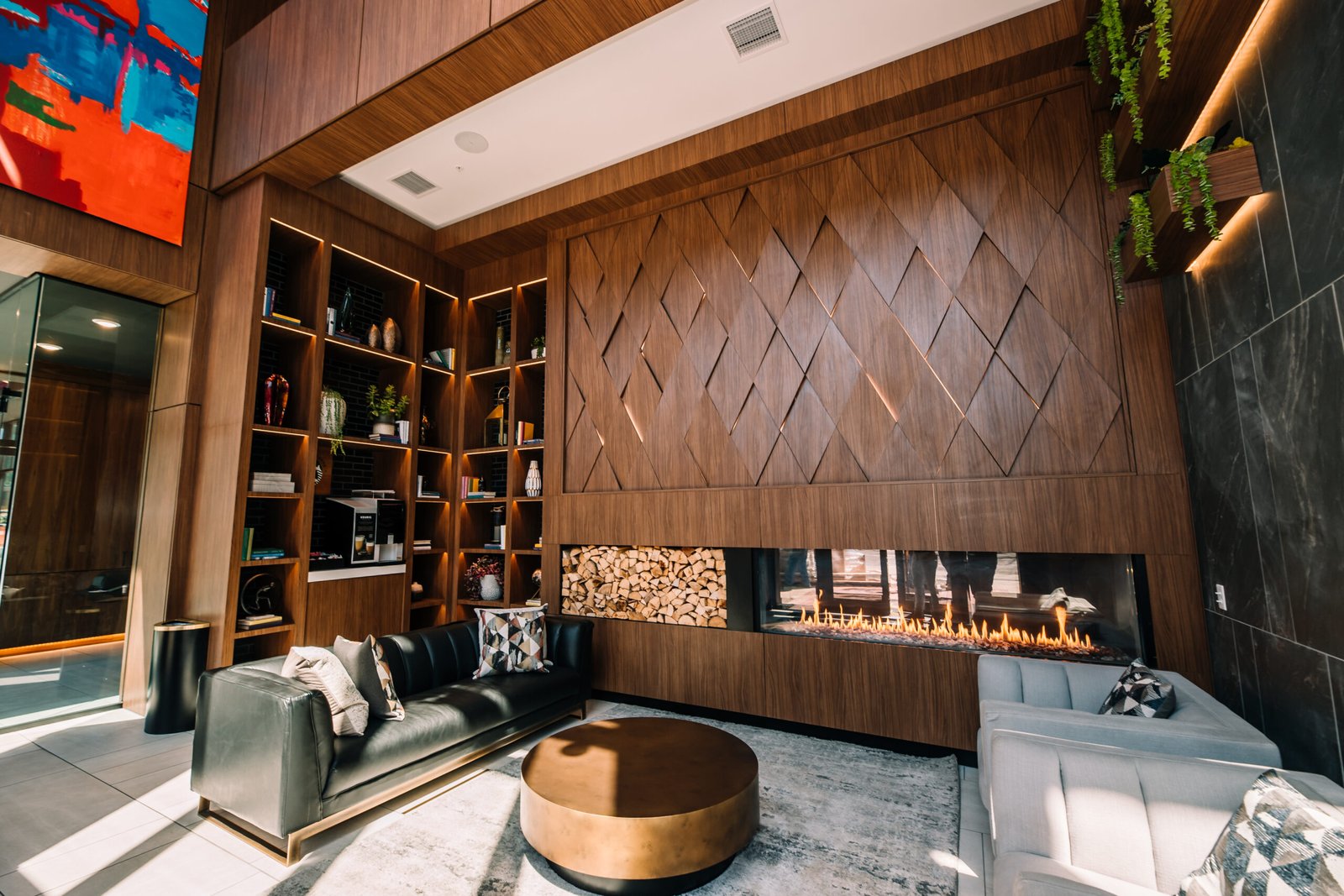 Are you in a world-class art museum or an apartment complex? The Hudson lobby will have you scratching your head.
Reflective water ripple steel sheet ceiling

Sculptural reception desk

Murals everywhere
Work from home at the highest level from the Business Center. Complete with computers, free printers, and ample table space, you'll be more productive and less distracted than ever before.
iMac, PC computers and printer

Private conference room with TV

USB outlets at every seat

Custom seating sections letting you work how you want to
WHAT WILL YOU
EXPLORE NEXT?